CPR Courses
Scott County EMS offers CPR courses for both healthcare professionals and the public.  Click below to find out more information.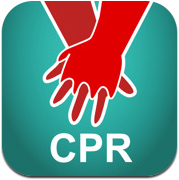 Currently, we are accepting applications for all levels of providers. Basic EMT, Advanced EMT and Paramedic.

All applicants must have thee following:

Current Indiana Certification (IDHS, NREMT)

Valid Drivers License

Pass a drug test at hiring and subject to random drug testing

AHA CPR

Advanced EMT's & Paramedic's

ACLS

PALS

The ability to obtain the following: EPC, PHTLS, AMLS, EMS Safety, EVOC and AHER with one year of employment.