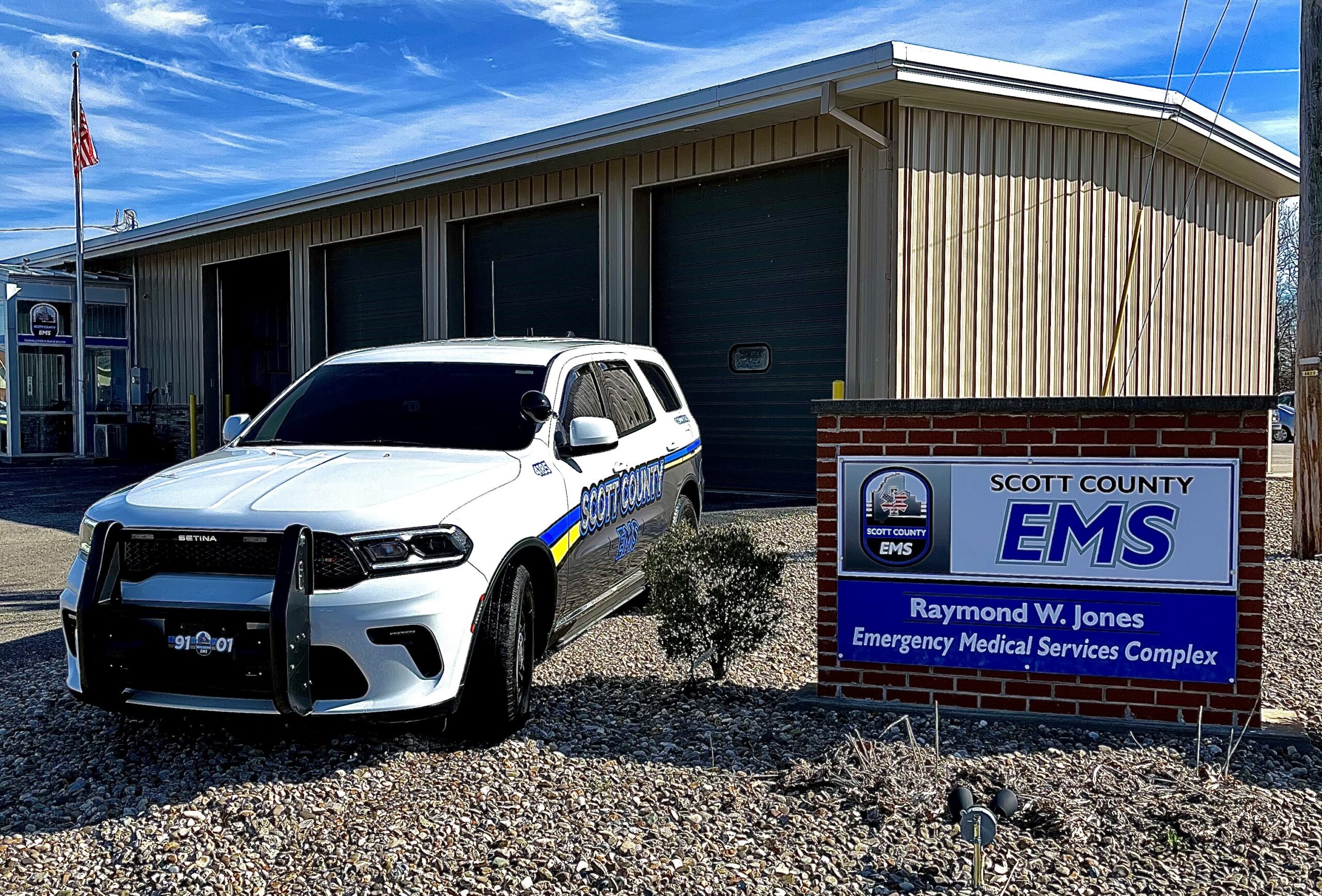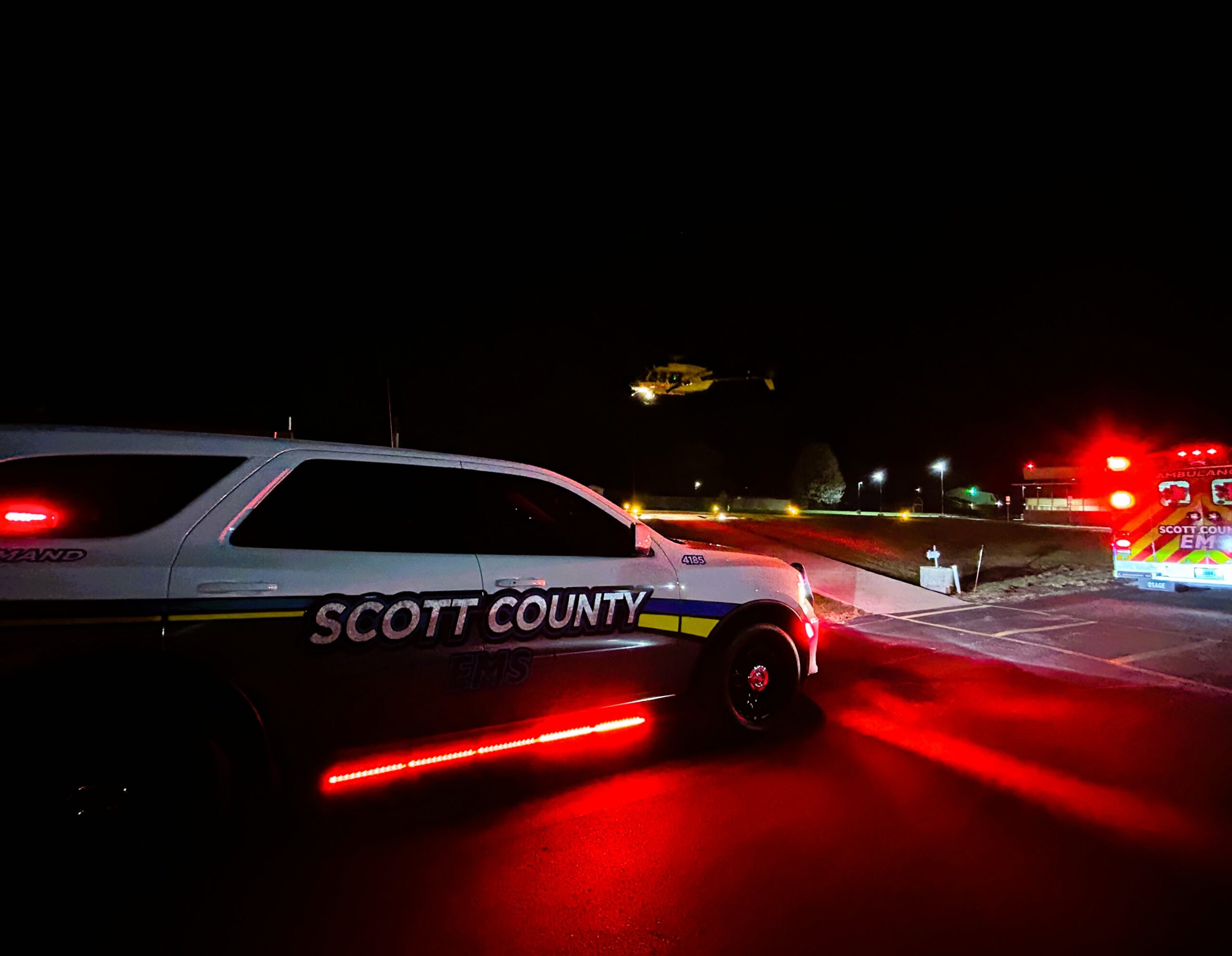 About Us
Scott County EMS was founded in 2005 with the first run being dispatched on April 1, 2005.  Scott County EMS is a county owned and operated ambulance service that serves the citizens of Scott County, Indiana.  This service is the exclusive ambulance provider for all emergency and non-emergency transports in Scott County, Indiana.  Scott County EMS is a certified Advanced Life Support Provider in the State of Indiana.
We have an annual call volume of approximately 4,800 - 5,000 calls , which include 911 responses and inter-facility transfers.  Currently, we staff three ambulances 24/7. We have two additional ambulances we utilize for additional coverage. Additionally, we operate three Paramedic Non-Transport QRV units. We recently purchased an UTV for special event coverage, responses in the rural settings and response to the walking trails around Scottsburg.  Our staff consists of three full-time administrative personnel, eighteen full-time employees who work on the ambulances, and approximately twenty part-time/PRN employees. The service has the following levels of service Paramedic, Advanced EMT and EMT.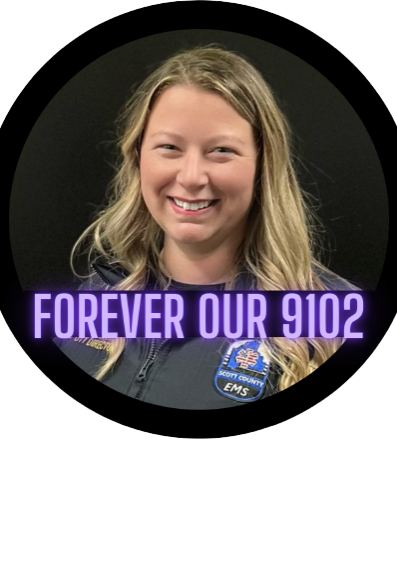 Devonnia Tscheulin
Deputy Chief/Paramedic/RRT/CP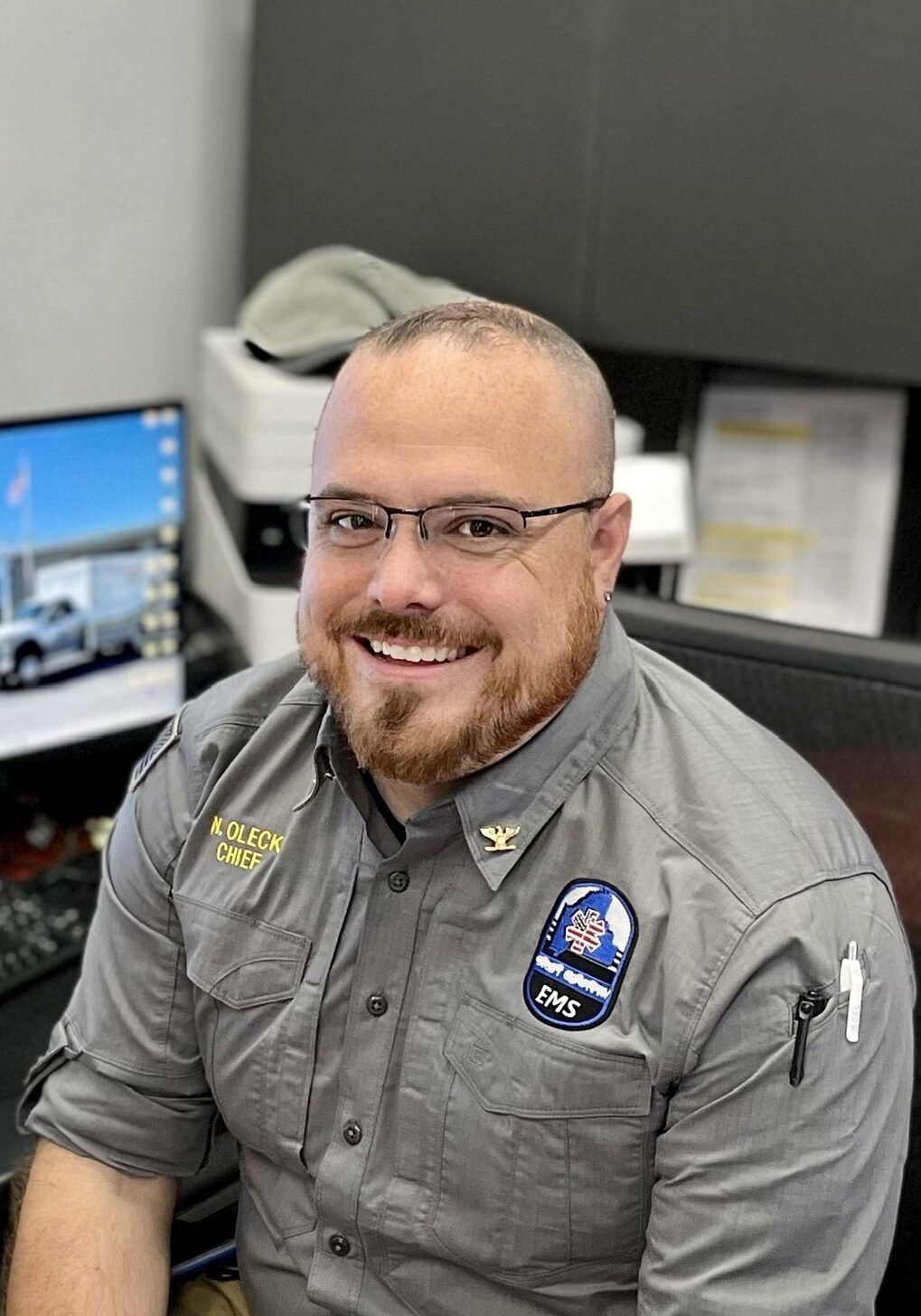 Nicholas Oleck
Chief/Paramedic/CC-P/RRT/CP
Nick started at Scott County EMS in 2013 as a part time employee, and moved into a full-time role in 2014. Nick worked as a Supervisor for several years and also graduated from SCEMS Paramedic Program. In 2020, he took the opportunity to be an Executive Director at an EMS Service in an adjoining county, before he took over as Scott County's EMS Chief/Director in Nov. of 2021. Chief Oleck is also the main Instructor for the Paramedic Program at Scott County EMS.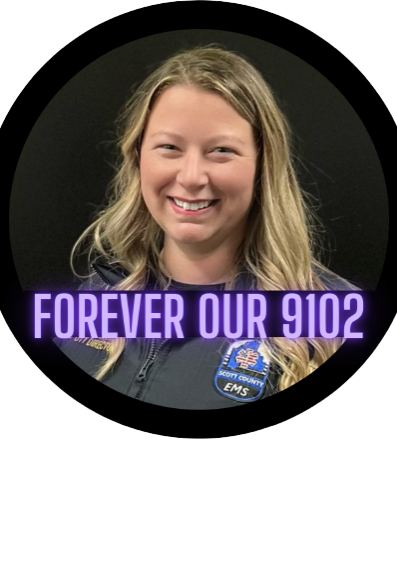 Devonnia Tscheulin
Deputy Chief/Paramedic/RRT/CP
Devonnia is an Indiana licensed Paramedic and has been serving as an employee since 2010. She was promoted to the position of Deputy Director in 2017. Devonnia had a 2 year hiatus from SCEMS working with the current Director at another service. Devonnia is now back at Scott County EMS serving again as the Deputy Chief. Devonnia is also one of SCEMS CPR Instructors.
Caelynn Stickels
 Caelynn is an Indiana licensed Paramedic as well as a Nationally Registered Paramedic. Caelynn is also a Specialist in the Army National Guard. Caelynn has showed tremendous motivation with her time at SCEMS and has risen to the Rank of Asst. Chief. Caelynn has a massive Stanley & Starbuck Cup addiction, and that is what keeps her showing up to work every week! Caelynn also heads our Community Paramedic Program at Scott County EMS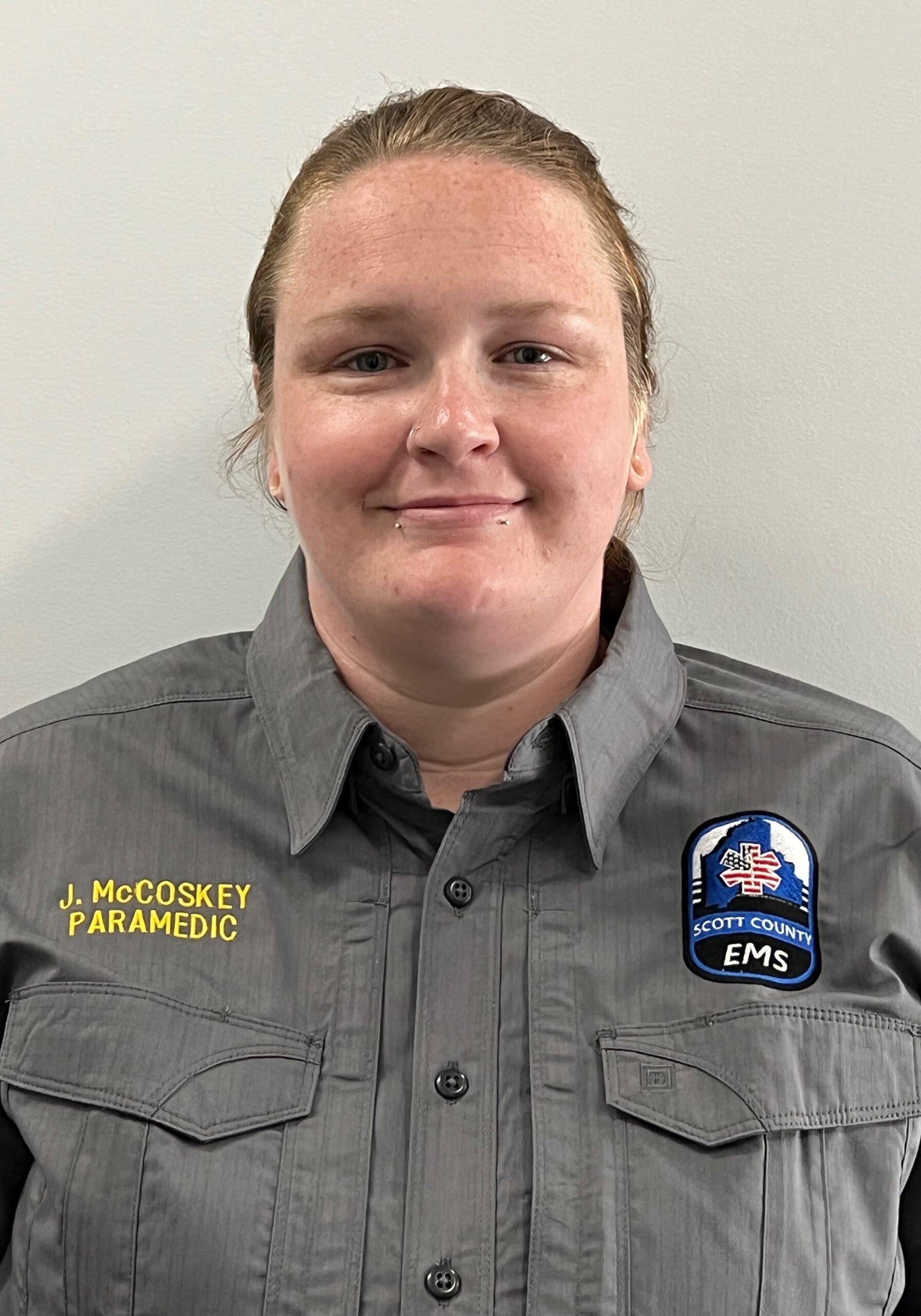 Jessica McCoskey
Jessica is a Captain at Scott County EMS and is also a Paramedic. Jessica is responsible for A-Shift Oversight.
Austin Smith
Specialist/Advanced EMT/RRT
Austin is an Advanced EMT on A-Shift and is the Lead Provider on his Unit. Austin is in charge of Fleet Maintenance for SCEMS.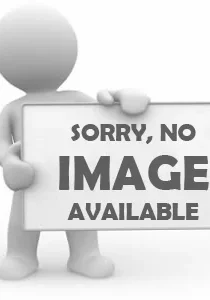 Carletta Bowman
Carletta "Cami" is a Nationally Registered Paramedic and brings experience & knowledge to A-Shift.

Derek Barret
Derek is an Advanced EMT and is Lead Provider on his Unit. Derek is also part of RRT.
Trevor Combs
Lieutenant/Advanced EMT/RRT

Trevor is the Sergeant of A-Shift and is an AEMT. Trevor is responsible for all Sergeant's at Scott County EMS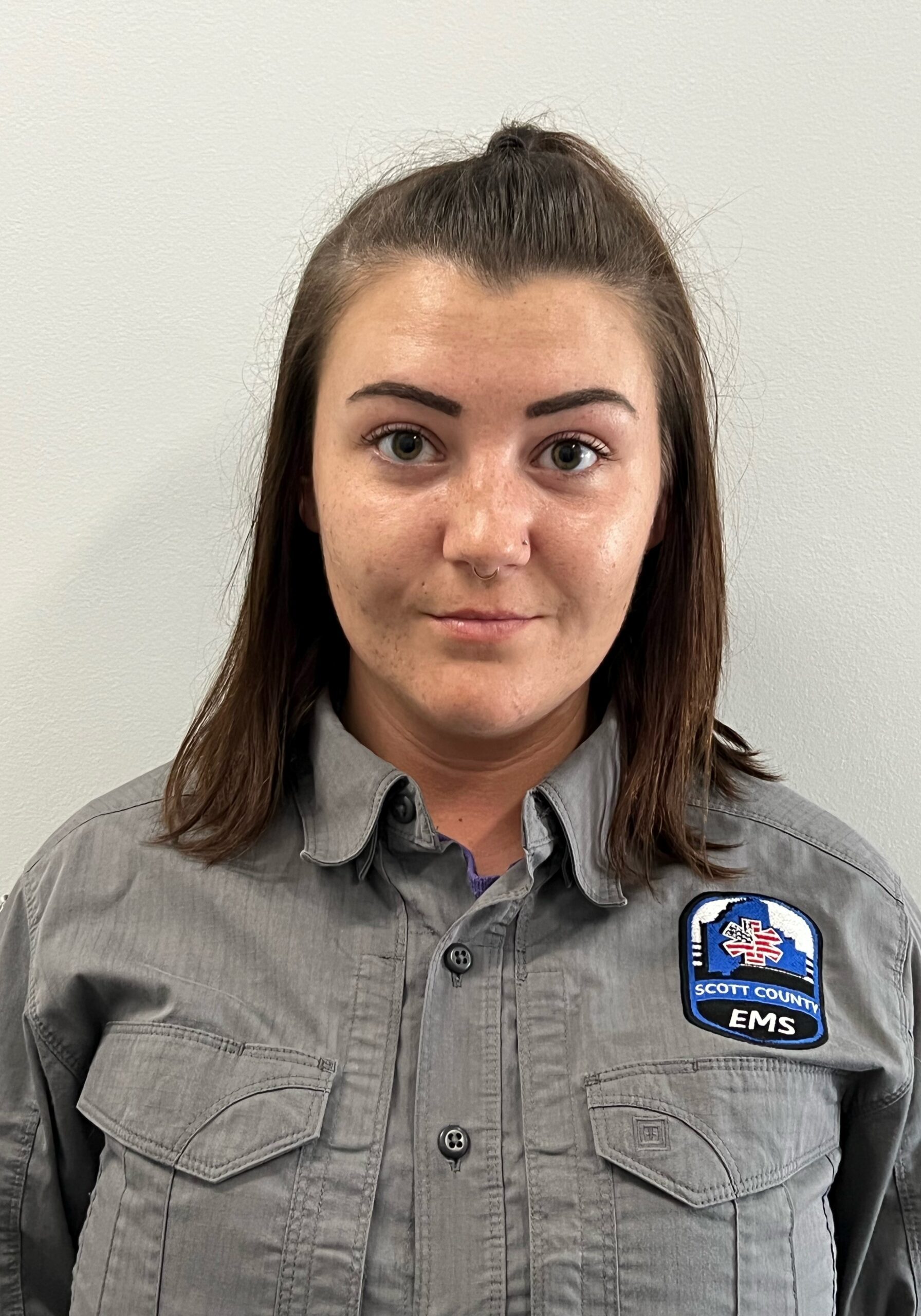 Kasey Smith
Kasey is an Advanced EMT at Scott County EMS, and is always eager to fill in extra roles where needed.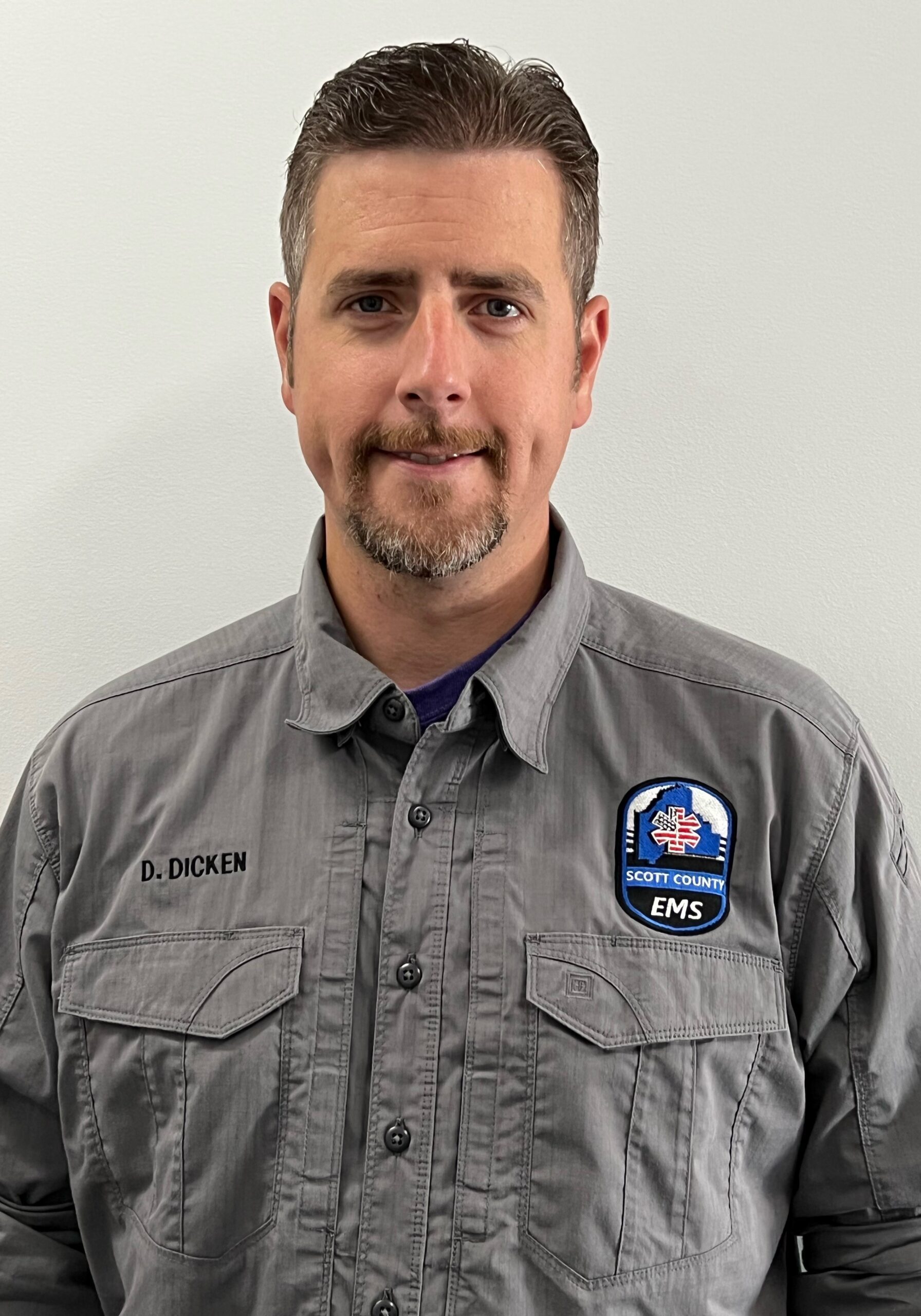 Daniel Dicken
Captain/EMT/RRT Commander

Daniel is the Captain of B-Shift and is also a EMT. Daniel is also our Rapid Response Team Commander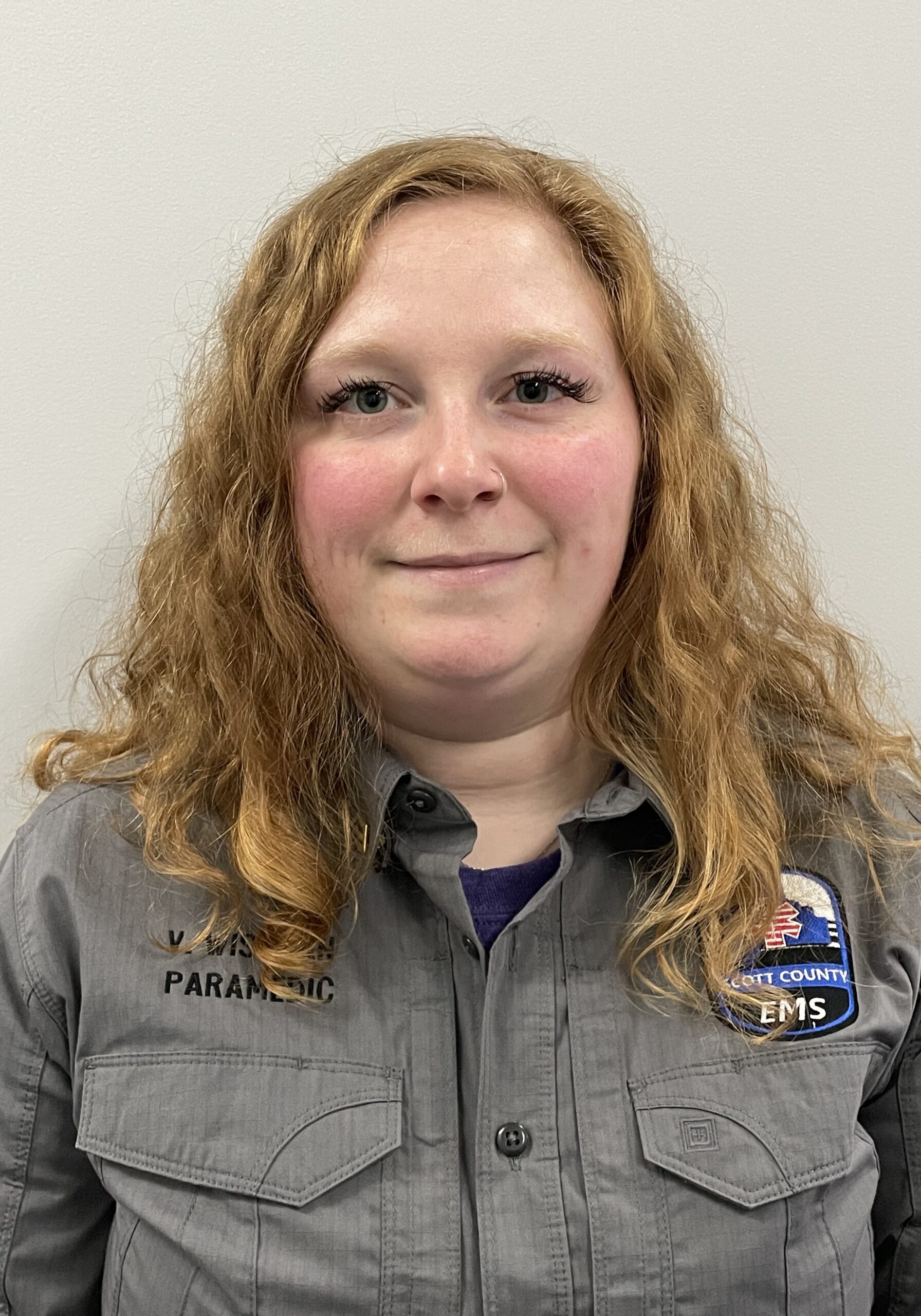 Victoria Wiseman
Victoria is a Spl. Sergeant and an Paramedic. Victoria oversees all of the movement of medical supplies of SCEMS. Victoria monitors all supply usage and assist in ordering when they are needed.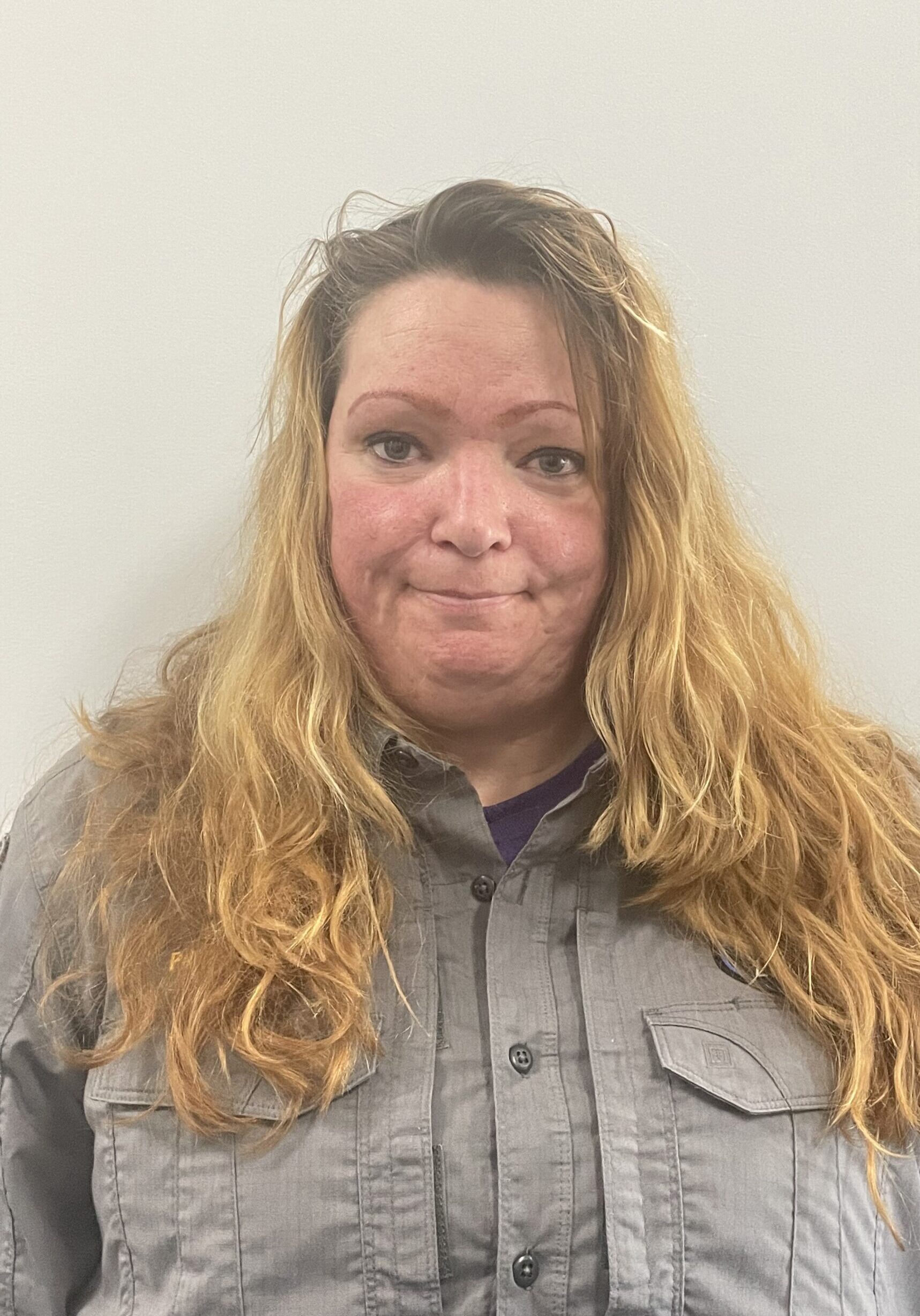 Eden Ball
Eden is a Lieutenant at Scott County EMS and is also a Paramedic. Eden is essential for the B-Shift Oversight.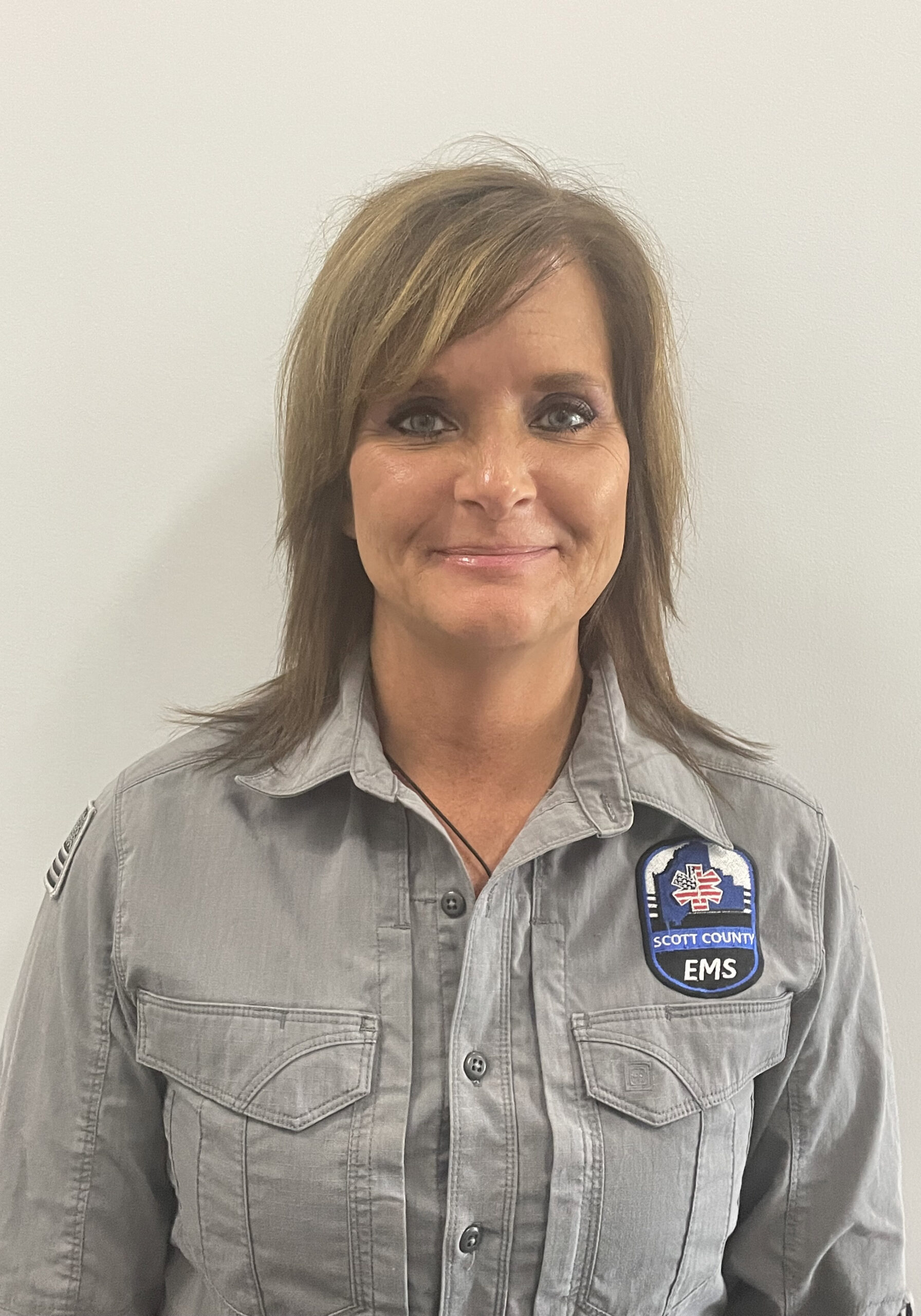 Lisa Edwards
Lisa is an Advanced EMT with Scott County EMS, and is one of the providers in charge of training new hires as an FTO on her shift.
Phil Coats
Phil in an EMT and has been with us for nearly 10 years. Phil is a seasoned EMTand is also part of our RRT Team.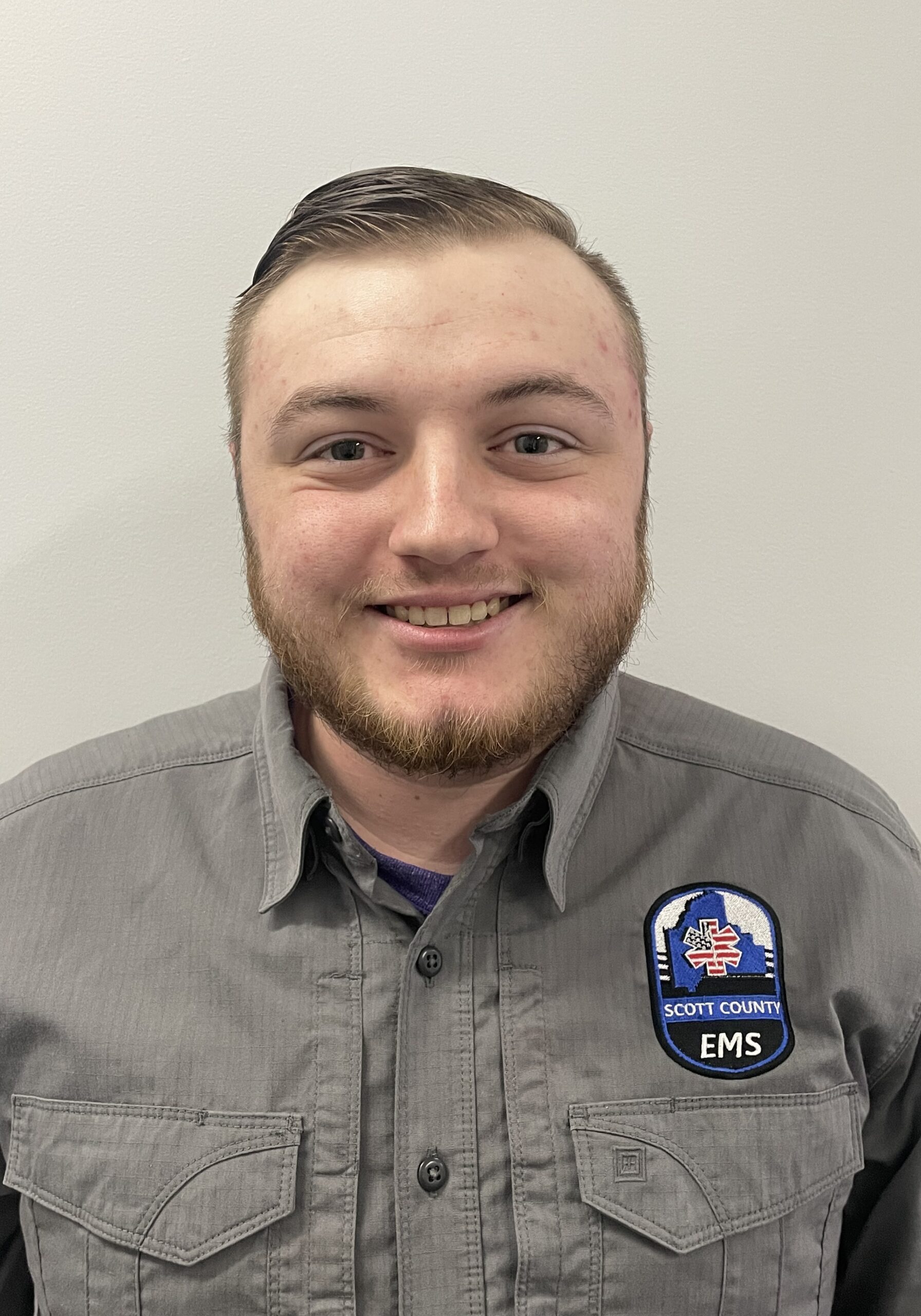 Zachary Simms
Zach is an EMT (pursuing his AEMT) at Scott County EMS, and is also apart of our Rapid Response Team.
James "Scott" Boswell
Scott is a newly promoted Captain and now resides over operations of C-Shift. Scott is also a Nationally Registered Paramedic.

Rachel Shields
Rachel in an EMT at Scott County EMS and is currently enrolled in a Paramedic Program to advanced her skill-set.

Lukas Williams
Lukas is an Advanced EMT on C-Shift and is also apart of our Rapid Response Team.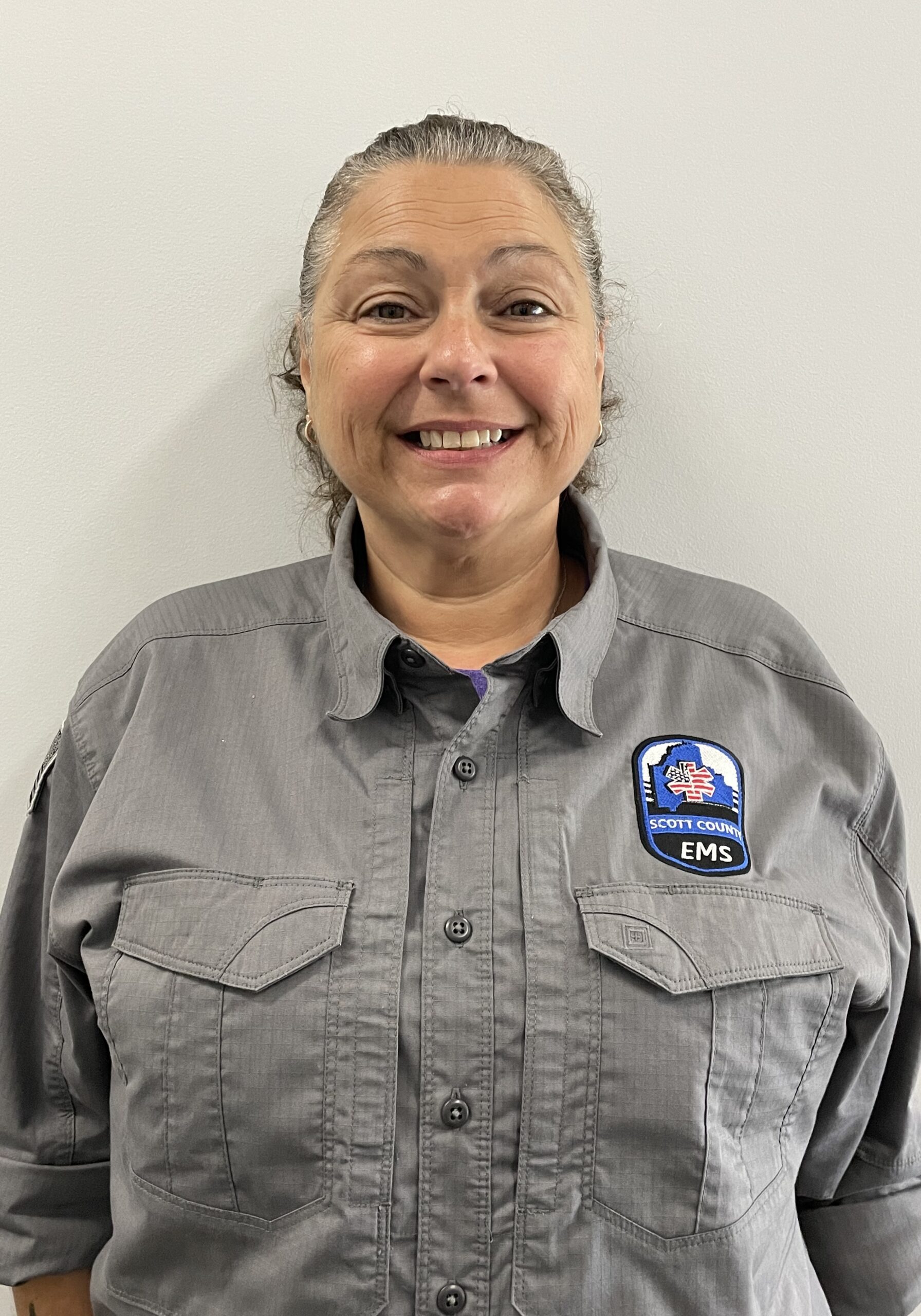 Tina Kopitzke
Tina is our newest full-time team member. Tina is an EMT who is already expending her clinical base with an AEMT class.
Charlie LeFebvre
Charlieis an AEMT on C-Shift. Charlie is an FTO and responsible for on-boarding on C-Shift.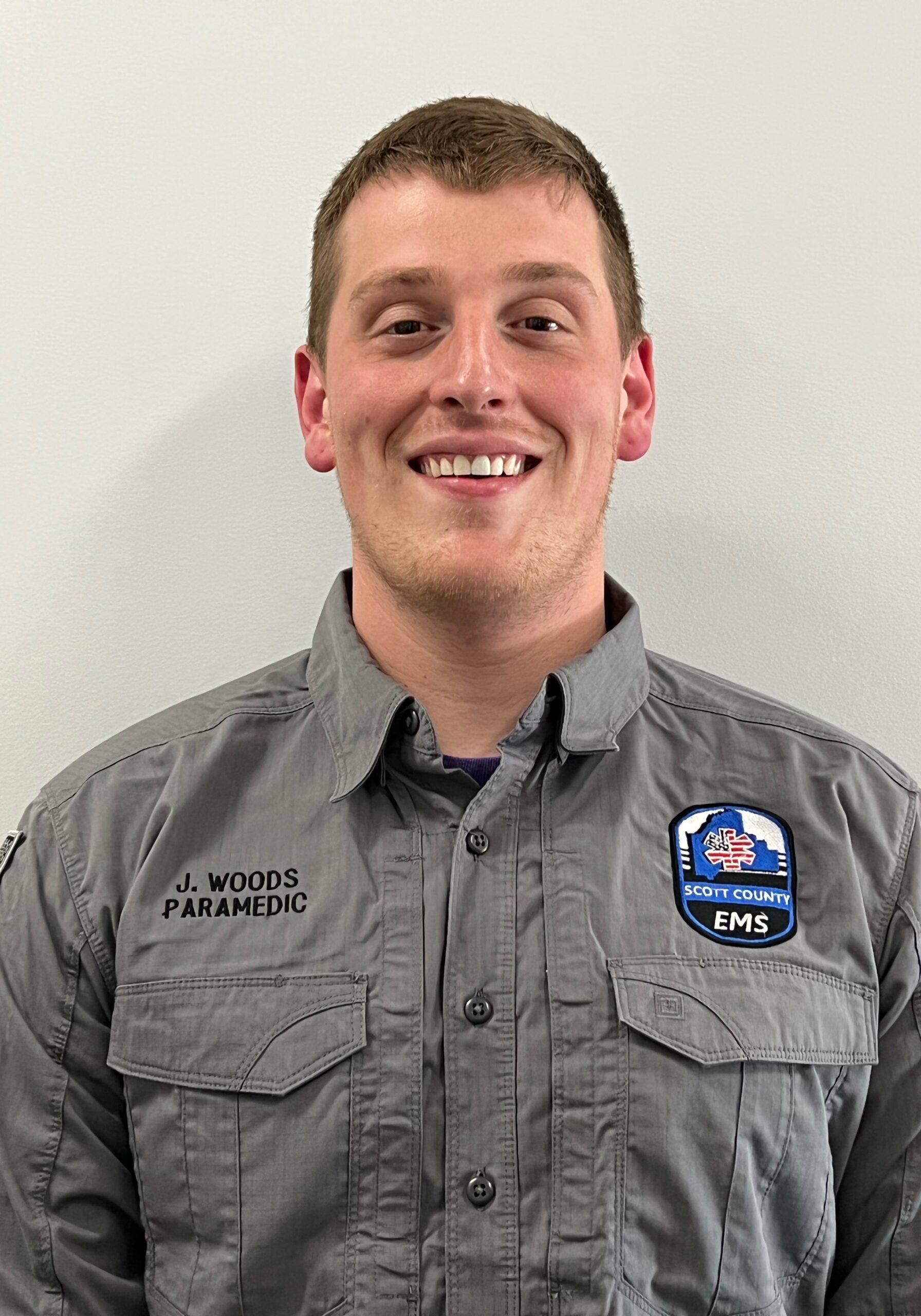 Joseph Woods
Joseph has been deployed for the last year. We will be happy to have Joe back, and are expecting him back to the team in September '23.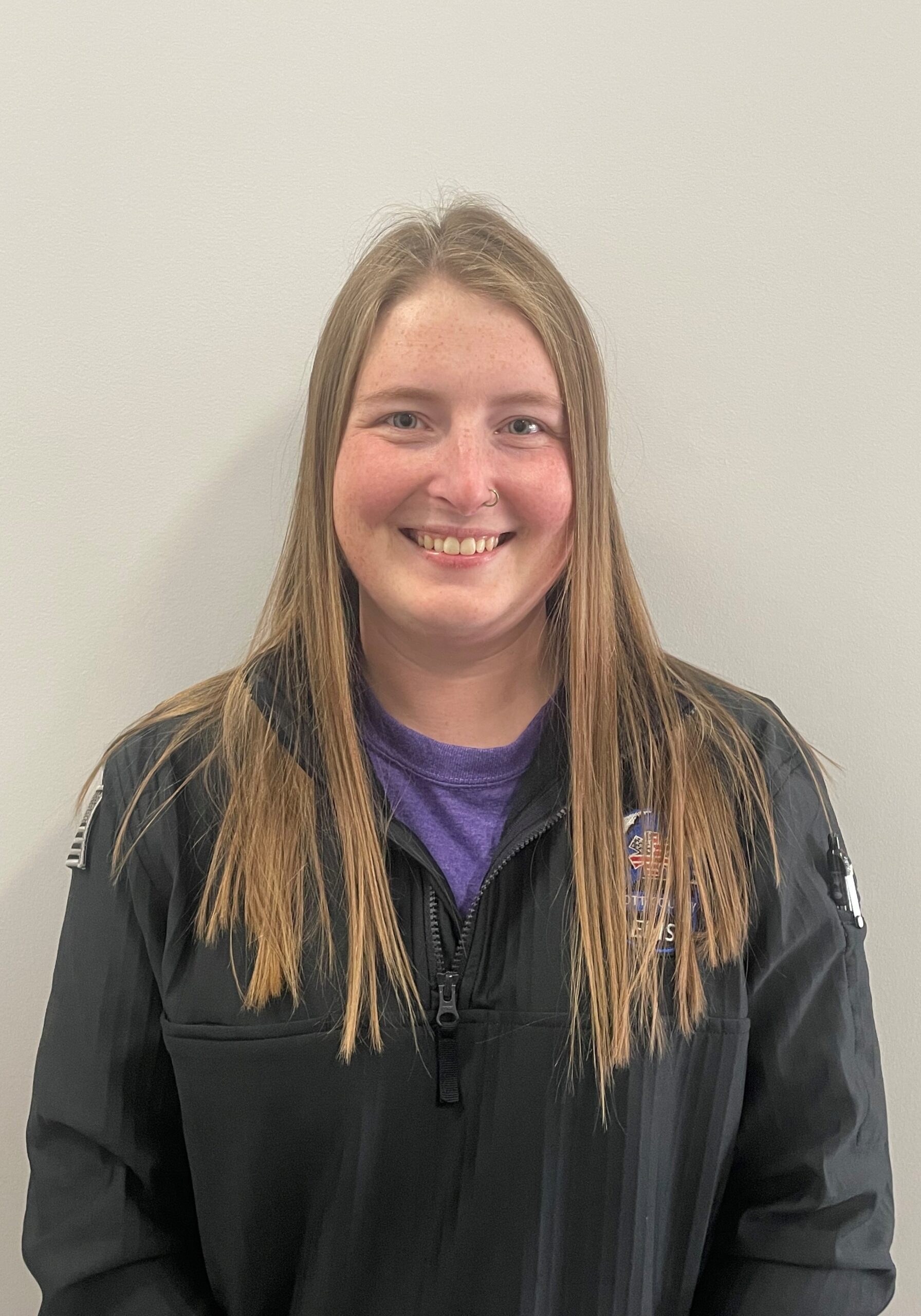 Ashley Dowd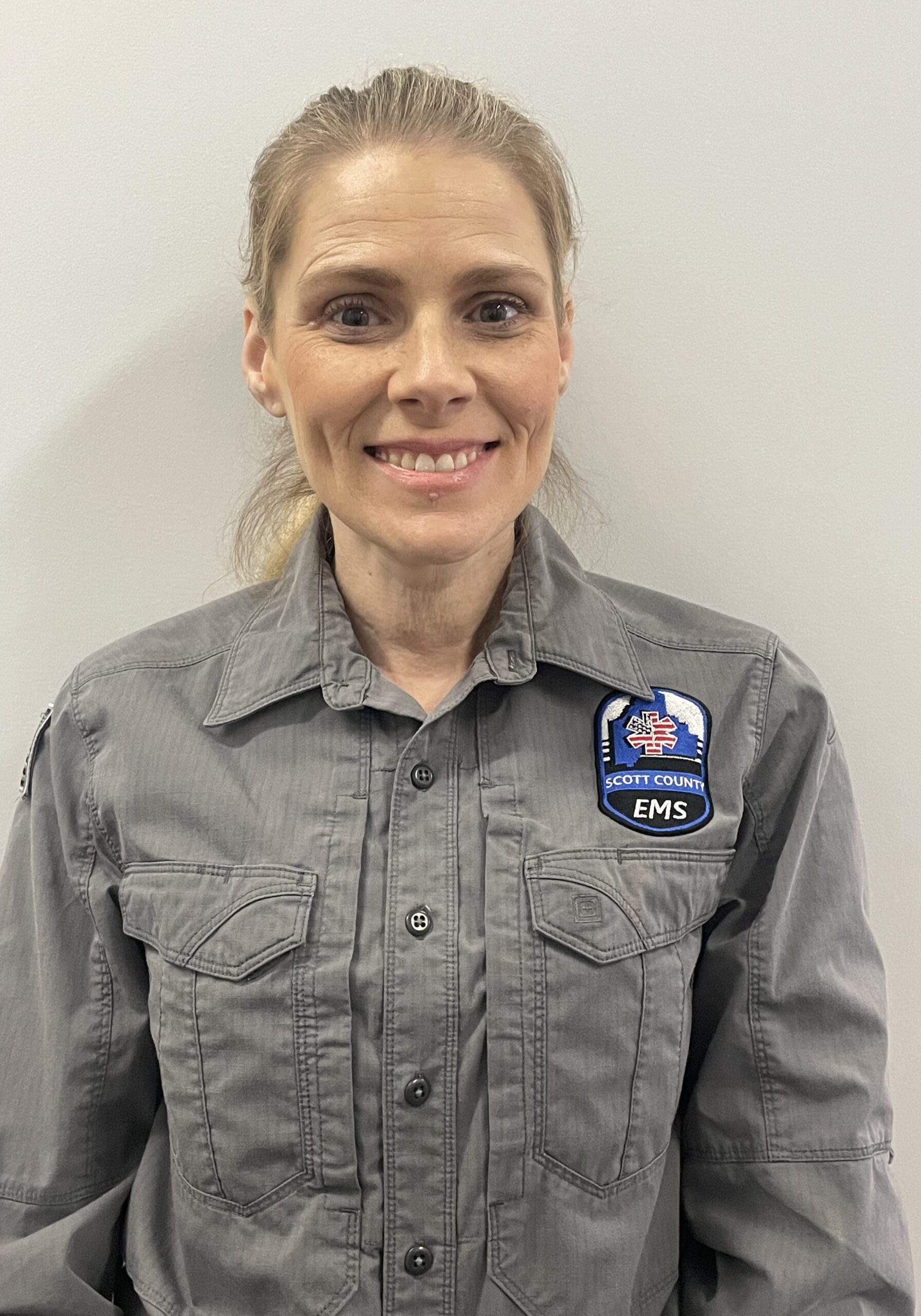 Teresa Keich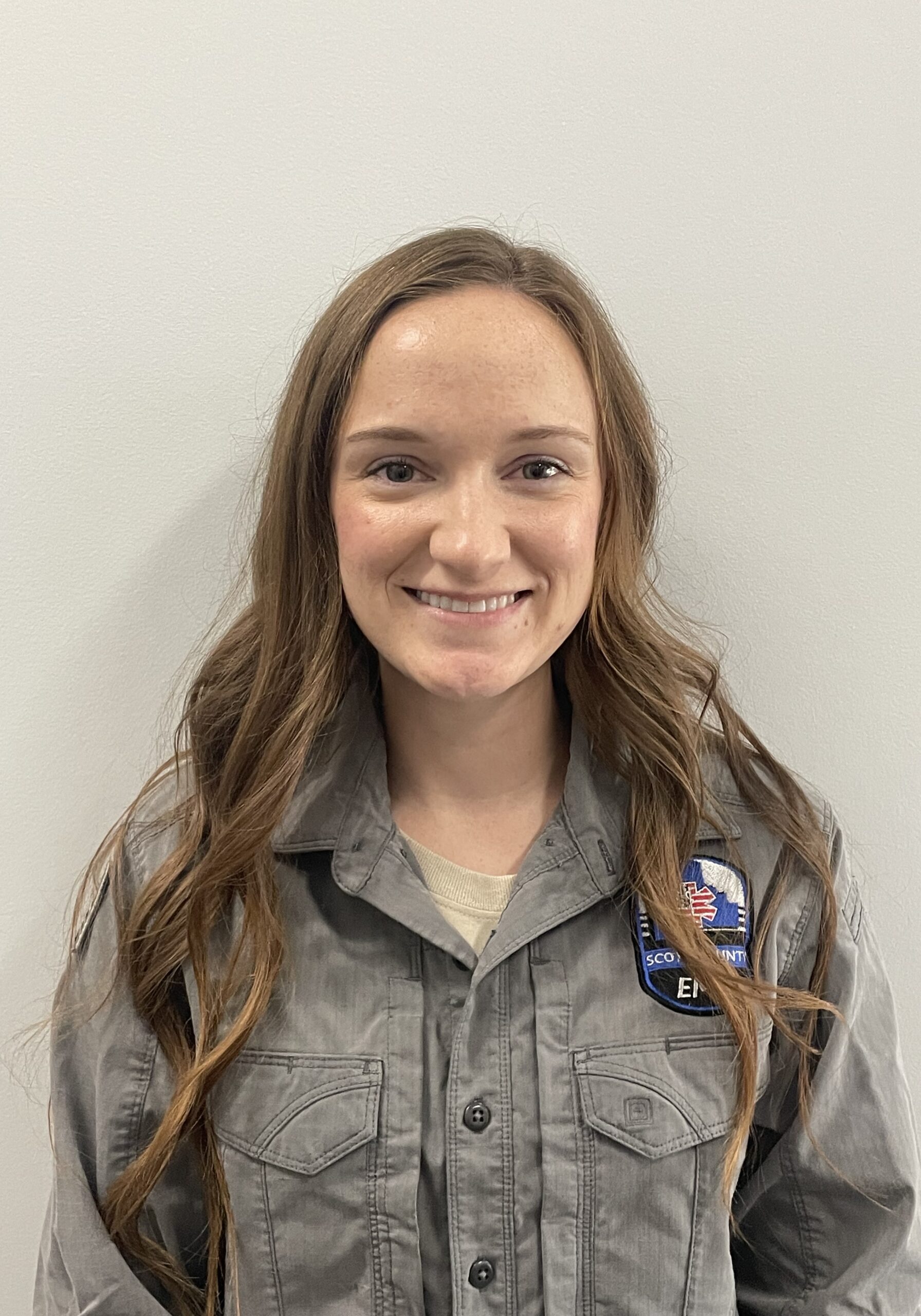 Allison Voelz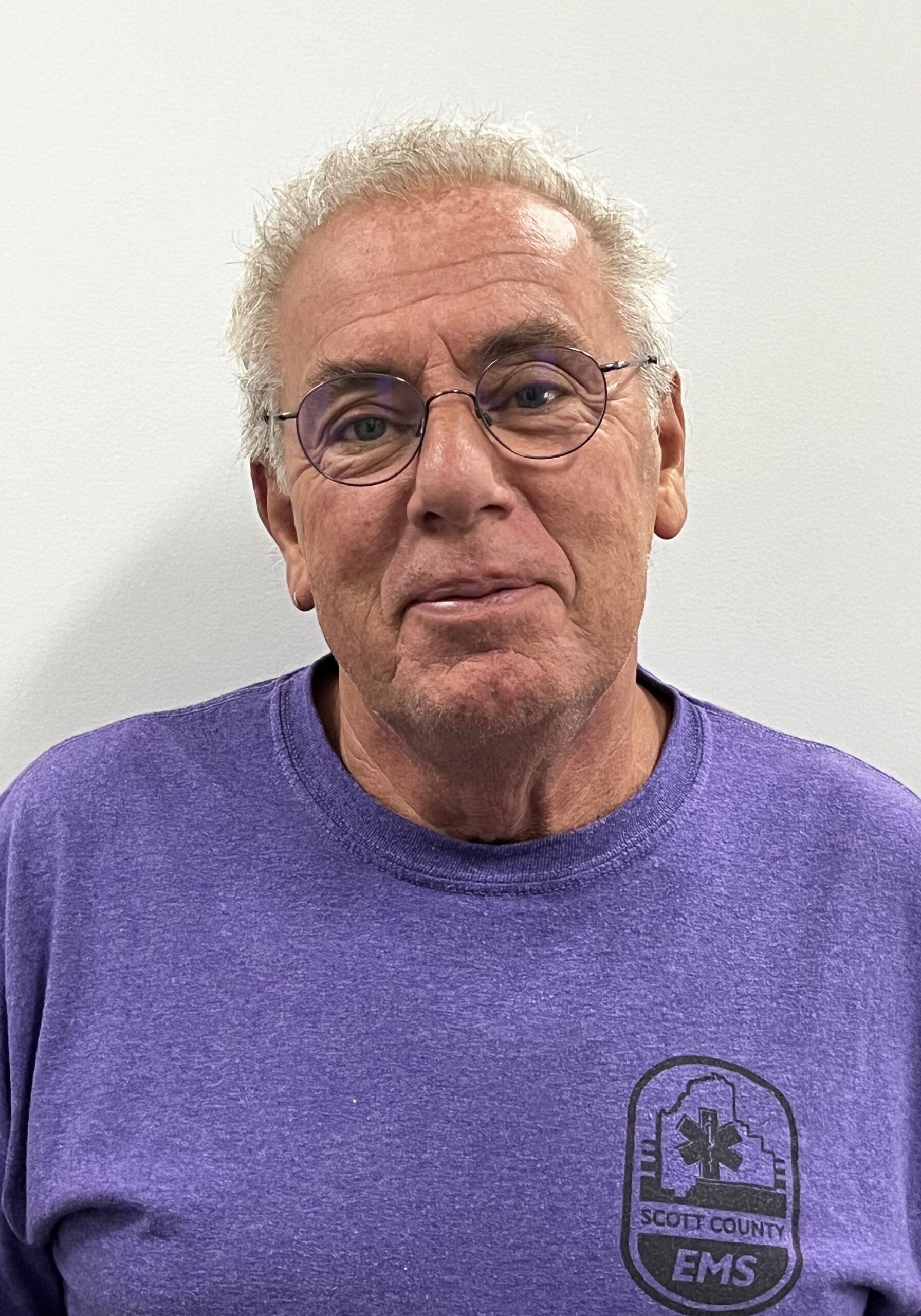 Gary Combs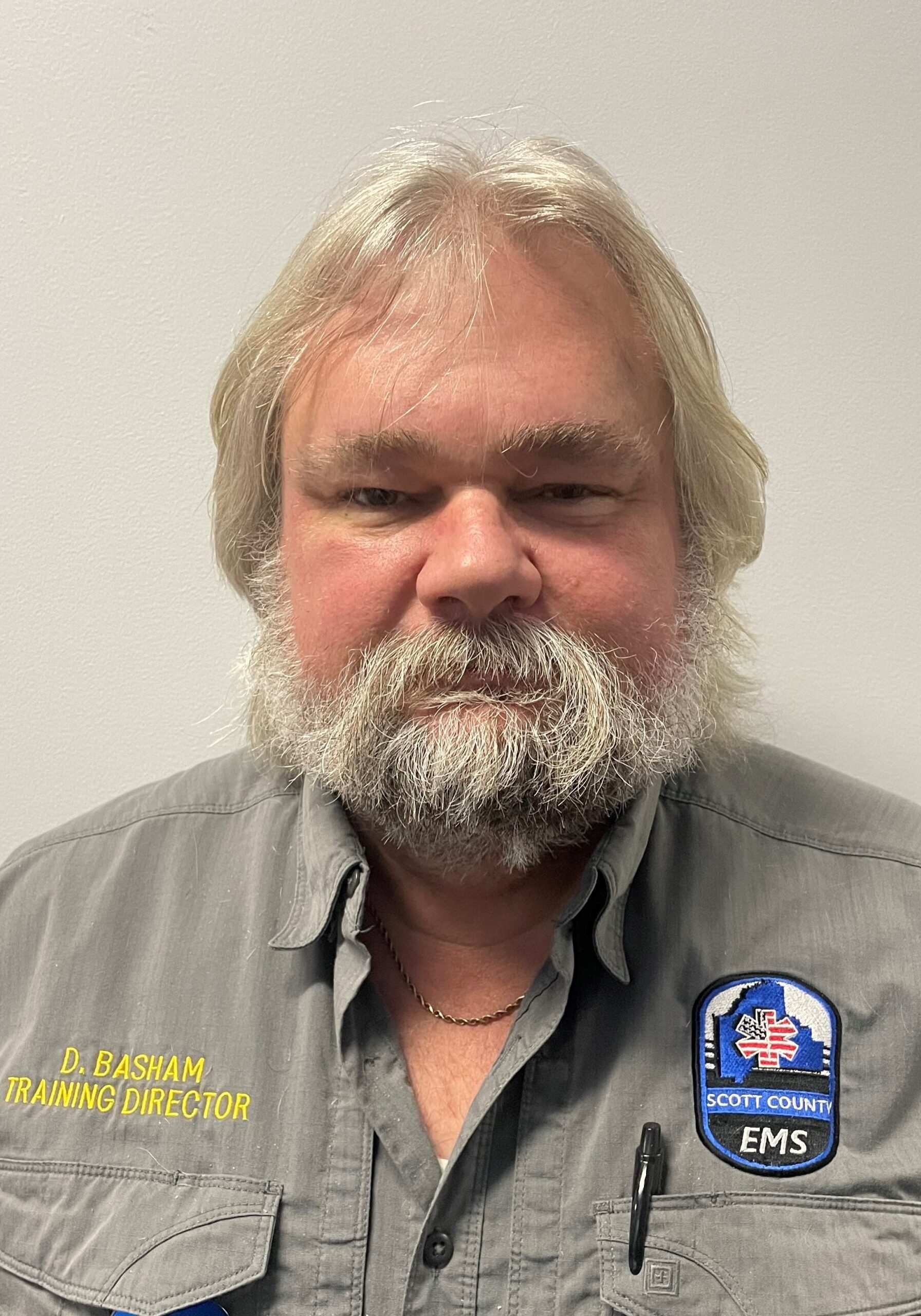 Danny Basham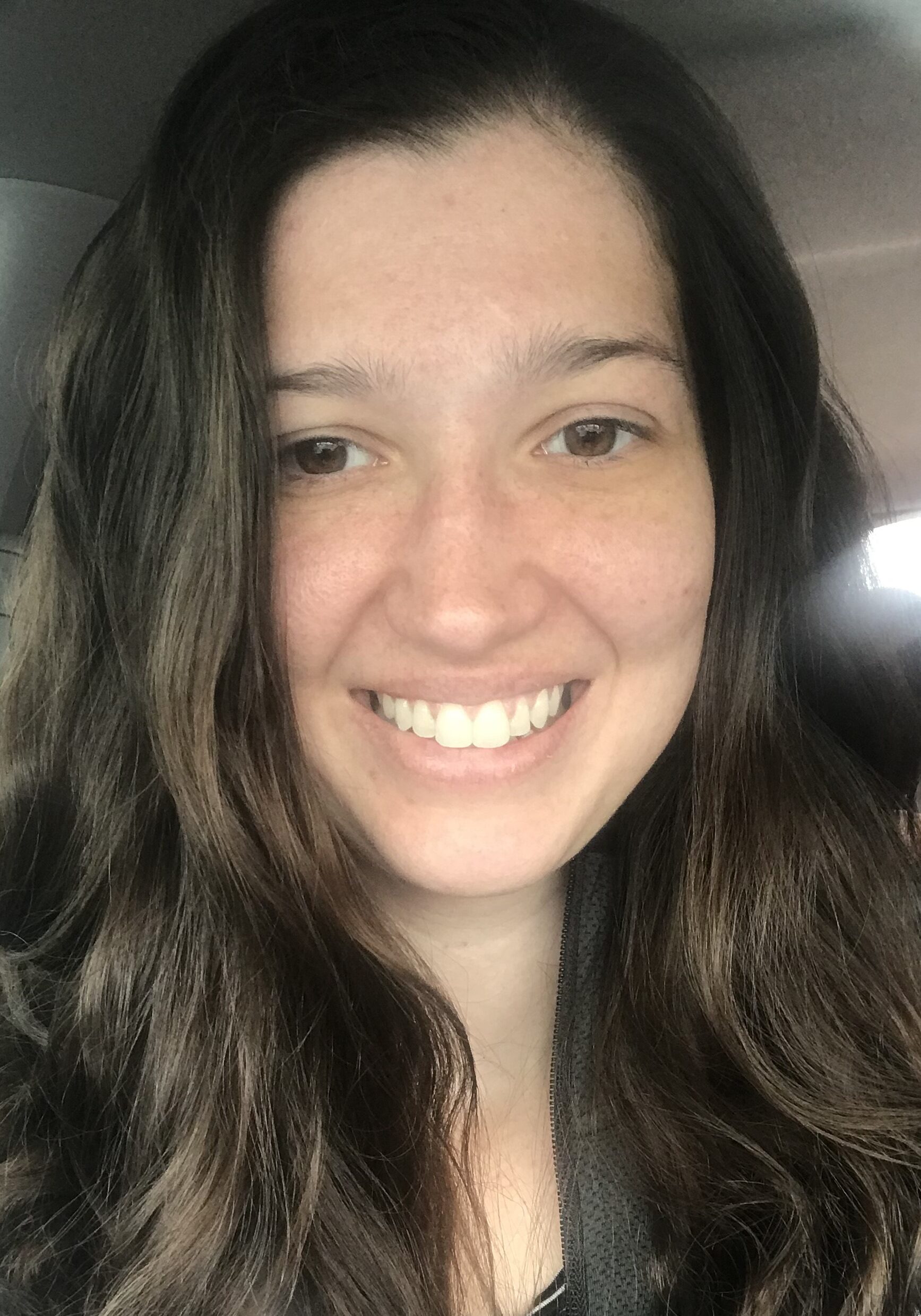 Chelsea Putman
Colton McPheeters
Kelly Miller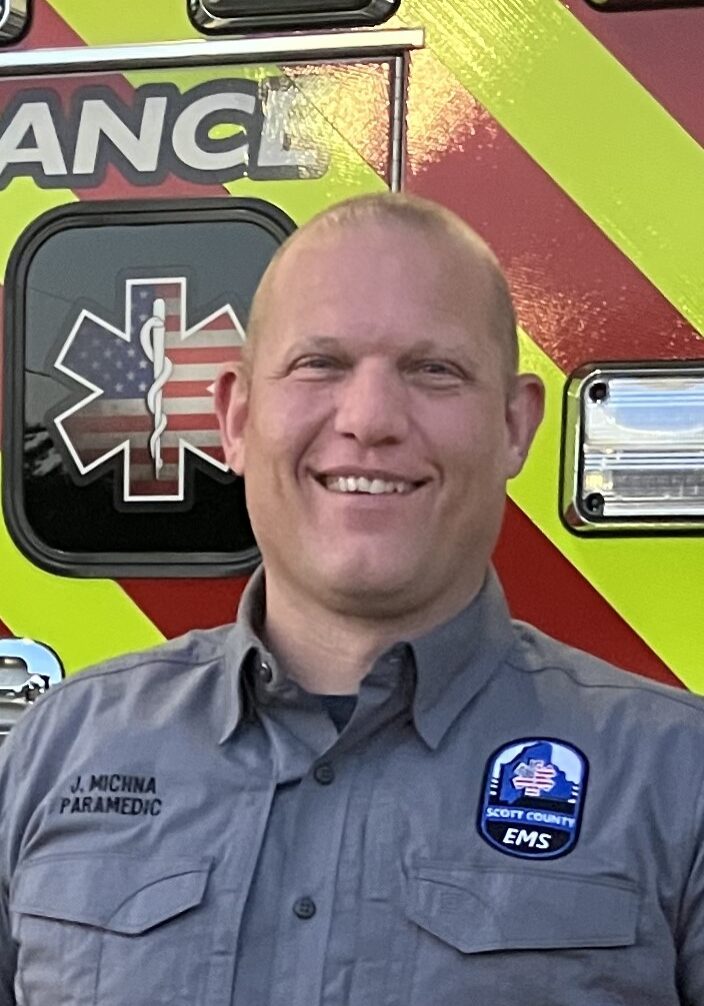 Joe Michna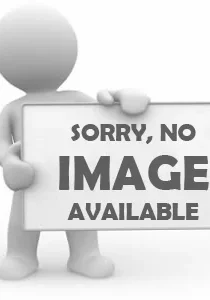 Alex Jones
Kevin Washington
Ryan Howser
Megan Keller
Sean Bacha
Isaac Hunfeld
Lane Ziegler
Meet the Medical Director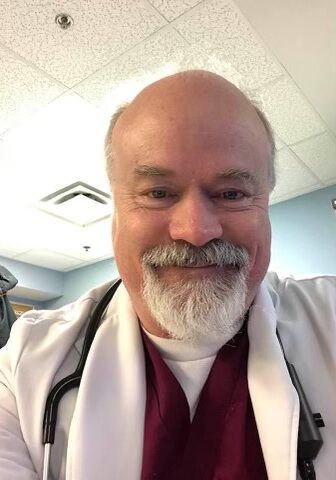 Dr. Robert Hicks
Dr. Hicks is an Emergency Medicine physician who serves as a Physician at Scott Memorial Hospital Emergency Department and the Scott County EMS Medical Director.  Dr. Hicks has extensive emergency medicine experience and has been serving in this capacity with Scott County EMS since 2021.