Posted February 24th, 2023
Scott County EMS is currently seeking persons interested in becoming a part of our team. Full & Part Time opportunities available. We are looking for all levels of care: Paramedic, Advanced, & EMT. A positive attitude, along with a willingness to progress and expend your clinical knowledge is a key feature for Scott County EMS. Scott County EMS currently runs (3) Full Time Trucks for the 5000+ runs we currently do a year. (2) Units are Paramedic trucks, while the 3rd unit is an Advanced EMT truck. We cover all 911 calls in the county, in addition to interfacility transfers from Scott Memorial Hospital. If you're interested in joining our family, applications are available for pick up at 1468 Scott Valley Drive in Scottsburg Indiana. You can email [email protected] for an emailed application or with any questions.
Provider Requirements
Indiana State Certification at respective level
ACLS/PALS Certification for ALS providers (Provided in house if needed)
CPR Certification (Provided in house if needed)
Valid Driver's License
All Required Acadis required Certifications (Provided in house if needed)
Current EVOC or ability to obtain within (1) year (Provided in house if needed)
Positive Attitude and willingness to learn & expand
Full-Time Benefits
24/48 Hour Shifts
On-Site Training Center available to crews
Vision, Dental, and Health Coverage offered
AFLAC Coverage (Optional)
INPRS PERF with County Contributions
Additional Retirement (Deferred Compensation) Offered
Built-In Overtime
Advancement Opportunities
Pay Scale
Scott County EMS Pay Scale
Status - Tier
Hourly
Yearly
EMT
Tier 1 - EMT
$14.70
$49,098.00
With Projected Holiday
$50,509.20
Tier 2 - Sgt.
$15.23
$50,868.20
With Projected Holiday
$52,330.28
Tier 3 - Lt.
$15.75
$52,605.00
With Projected Holiday
$54,117.00
Tier 4 - Cpt.* (Supervisor)
$16.50
$55,110.00
With Projected Holiday
$56,694.00
Advanced EMT
Tier 1 - AEMT
$16.00
$53,440.00
With Projected Holiday
$54,976.00
Tier 2 - Sgt.
$16.54
$55,243.60
With Projected Holiday
$56,831.44
Tier 3 - Lt.
$17.33
$57,882.20
With Projected Holiday
$59,545.88
Tier 4 - Cpt.* (Supervisor)
$18.10
$60,454.00
With Projected Holiday
$62,191.60
Paramedic
Tier 1 - Medic
$18.63
$62,224.20
With Projected Holiday
$64,012.68
Tier 2 - Sgt.
$19.16
$63,994.40
With Projected Holiday
$65,833.76
Tier 3 - Lt.
$19.69
$65,764.60
With Projected Holiday
$67,654.84
Tier 4 - Cpt.* (Supervisor)
$20.50
$71,382.00
With Projected Holiday
$73,350.00
Scott County EMS is fortunate enough to have new and current equipment including Stryker Power Stretchers, PowerLoad Systems, (4) New Ambulances, Progressive Protocols, Lucas 3 Devices, LP15s, UltraSound, etc. Scott County EMS is also fortunate enough to have an onsite training center for staff to utilize outside class times for continuing or self-taught education. If you have any questions, please feel free to contact [email protected] or [email protected]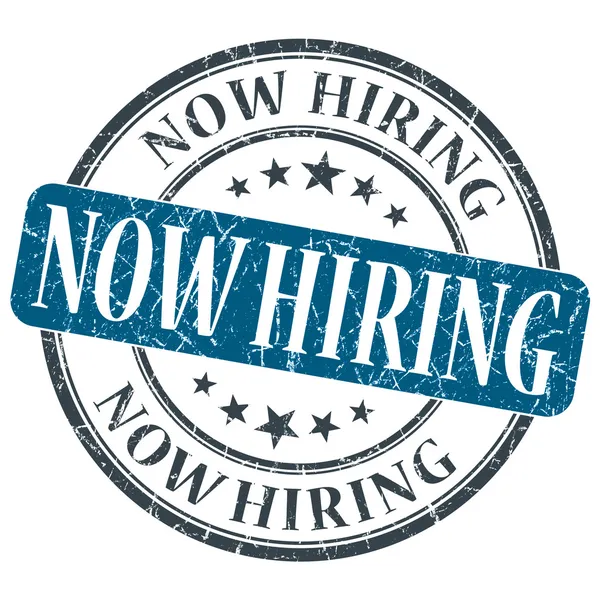 Posted July 11, 2016
SCEMS Hosted Dedication Ceremony on June 4, Complete with a Big Surprise
On Saturday, June 4, Scott County EMS hosted a dedication of its newly renovated and expanded EMS station. The expansion resulted in an additional 4,500 sq. feet being added to the station's existing 3,000 sq. feet and saw the addition of private bunk rooms, a medical supply storage room, a fire-resistant records storage room, a multi-purpose room complete with donated workout equipment, and a 50-person classroom and training equipment storage room. The renovation completely transformed the old living and sleeping areas into administrative offices, a conference room, and supply rooms. Even the ambulance bays were converted from "back-in only" to "drive-through."
On the day of the dedication, over 100 guests shared in the celebration of the new facility. It was an especially momentous occasion as Scott County EMS surprised County Councilman Raymond W. Jones by naming the new complex in his honor. Mr. Jones was the driving force behind the creation of Scott County's first county-operated ambulance service and has been a pioneering champion throughout its creation and growth. Mr. Jones was surrounded by family, friends, and colleagues as congratulations abounded.
The new classroom was a very welcome addition to the Scott Co. EMS Training Institute and will be used to offer a wide variety of health-related courses. Scott County EMS offers the following educational offerings: AHA CPR for both professional and lay person, AHA ACLS and PALS. NAEMT classes offered are PHTLS, EMS SAFETY, AMLS and FOTS. We will be adding TECC and EPC shortly in 2021. Indiana IDHS approved courses EMR, EMT, Advanced EMT and Paramedic. EVOC and Indiana Primary Instructor courses are offered as well. We are CoAEMSP's accredited. Our Paramedic program includes the required Anatomy and Physiology during the program in each module of the course.